Category: Audio Products
Published: Monday, 26 October 2020
Written by Richard Hoogeveen
UltraLinear EL84 Tube amplifier ELUX
It took a while, but finally it is here, designed by HMR-Audio and I used idea's of Jan, made some changes and used my digital experience and CNC art.
 It is an ultralinear EL84 Amplifier in Class A and its name is ELUX. Everything that you see from CNC to PCB layouts is made by HMR-audio. Like SELiiX it has a controller that keeps track of currents, audio detection, high voltages, keeps track of hours and uses a touch panel to control the amplifier and settings. It has one very unique feature, when you turn ELUX on, the lid on top opens to uncover the tubes and let the heat dissipate into the air.
MORE INFORMATION WILL FOLLOW SOON !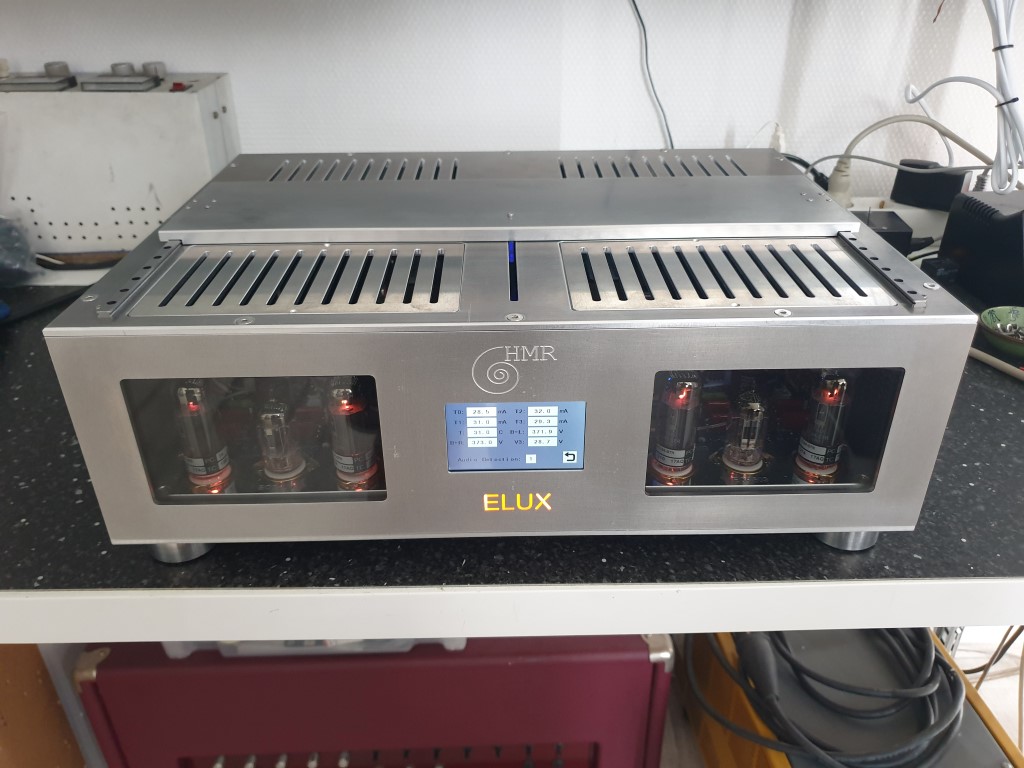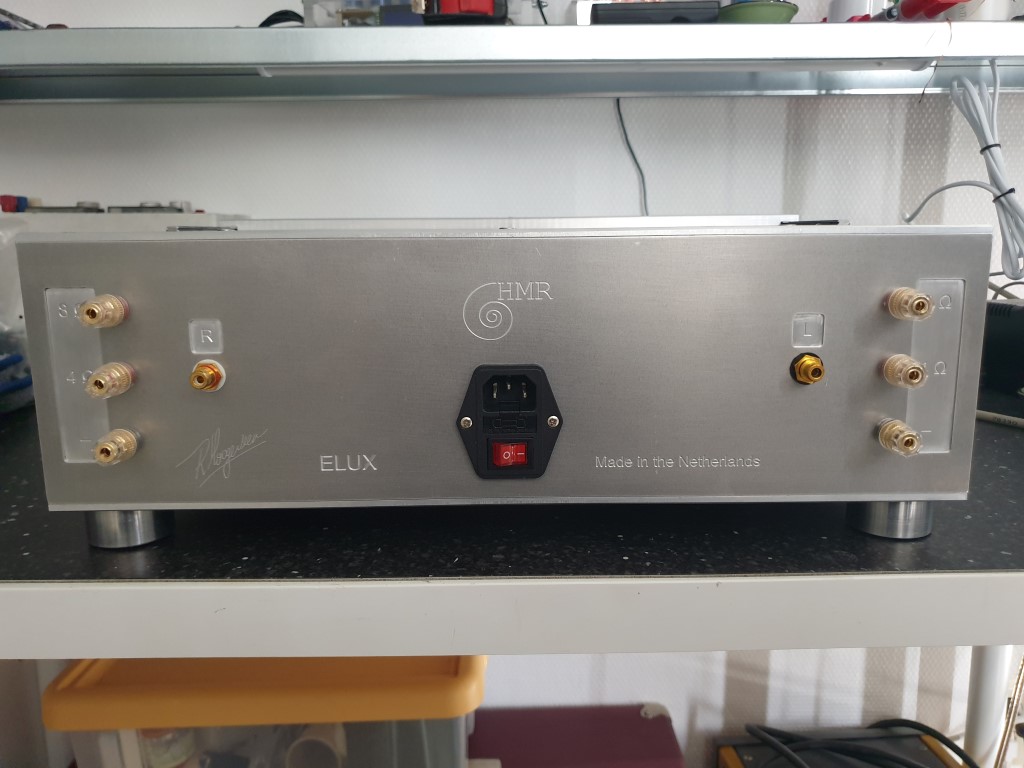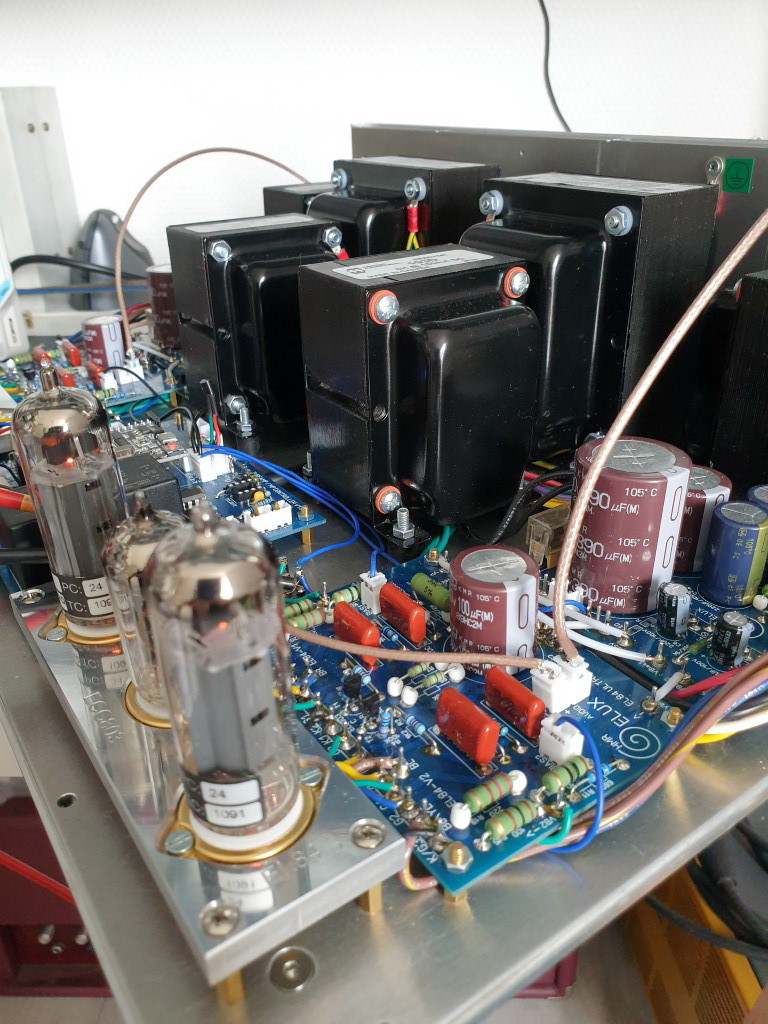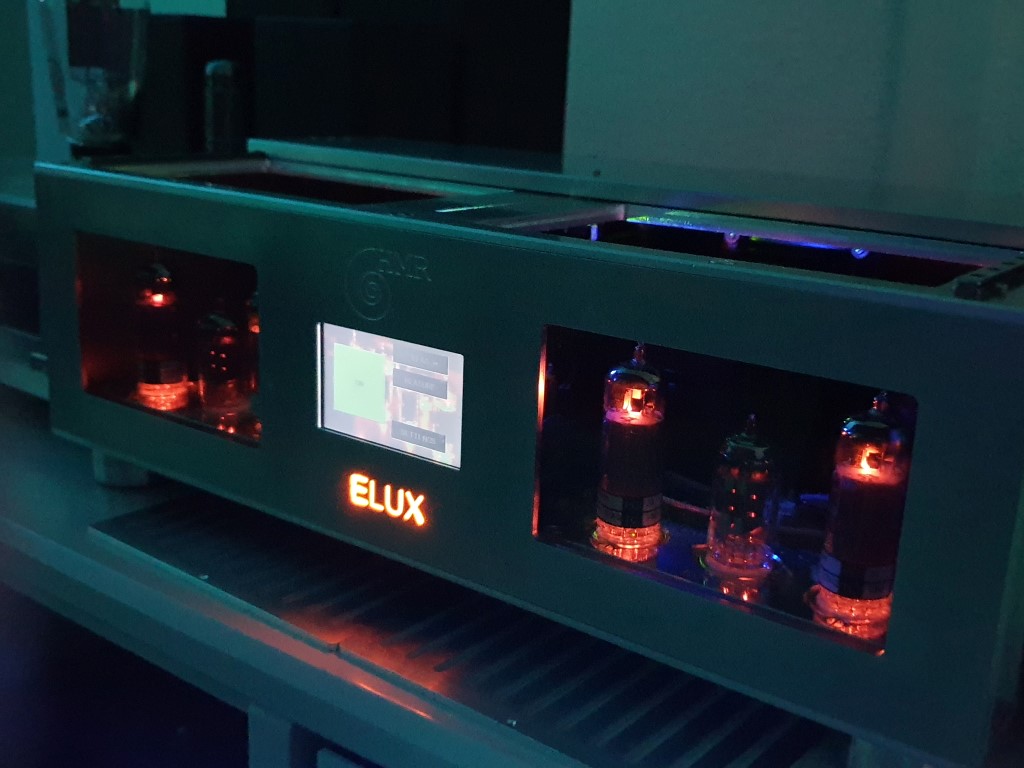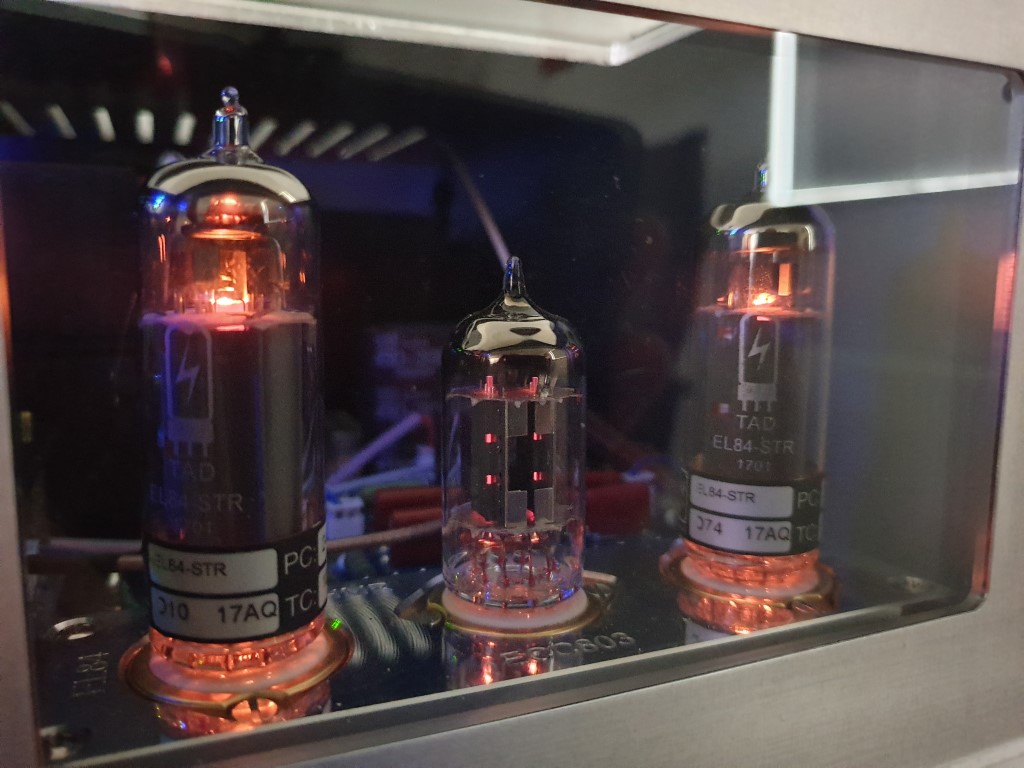 Hits: 1755