Category: Audio Products
Published: Wednesday, 28 October 2020
Written by Richard Hoogeveen
RC-5 Remote Control RELUX
This remote control is fully CNC handcrafted by HMR-Audio.
Its weight is around 300gr of pure aluminum. 
It is available for PRELUX, the preamp of HMR-Audio.
On request each button can be programmed to any button and device channel from the RC-5 table.
The RELUX normally does not have any characters engraved for the buttons, you just need to remember them !
If you want them anyway, you can get them ;-)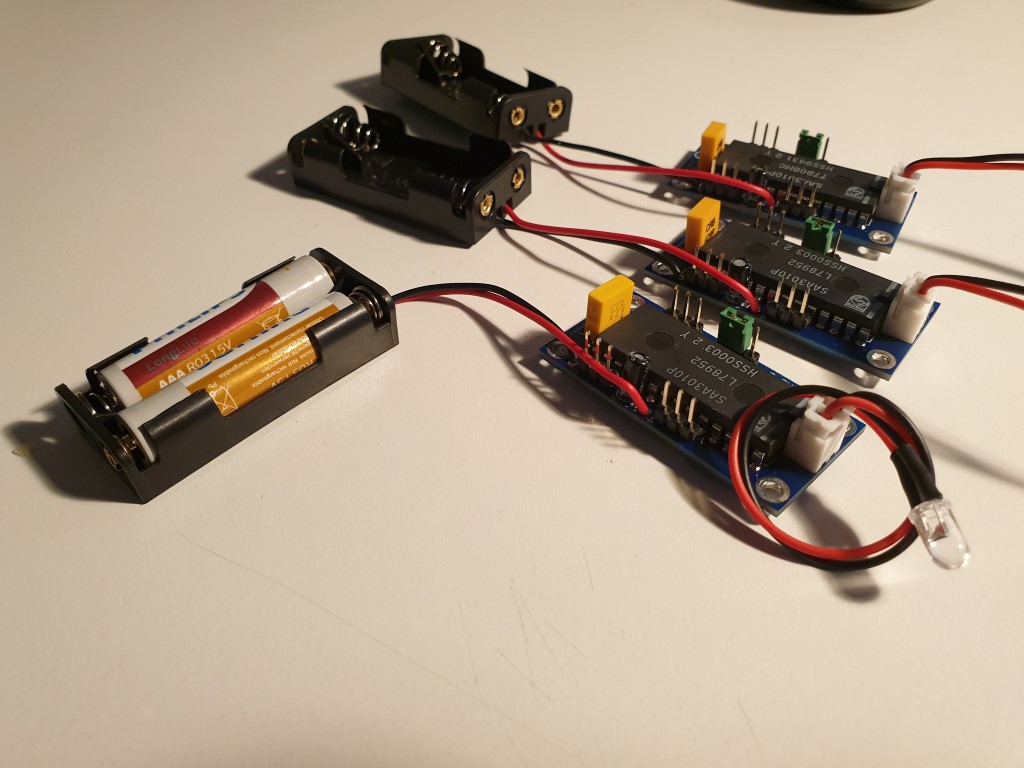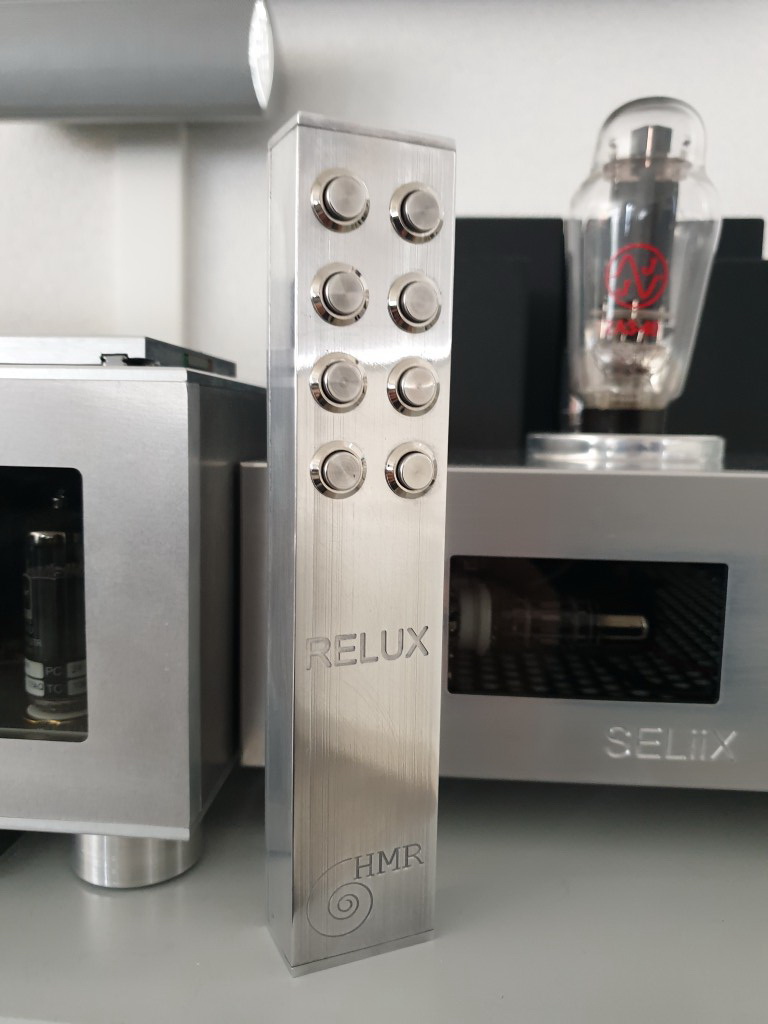 This remote can be made for you or you can buy the PCB and handwire the RC-5 yourself, you can contact me with the contact form.
Hits: 1602