Category: Audio Products
Published: Thursday, 29 October 2020
Written by Richard Hoogeveen
MM / MC RIAA PreAmp PHOLIX
 Made with great precision. Simulated and well tested with the CLIO measuring device I have. Very low distortion numbers, well below 0.004% THD.
The PHOLIX can run in the PRELUX as an add-on printed circuit board to support a PHONO input. It sounded absolutely wonderful with my Marantz 6150 and MM Ortofon 2M Red.
The new HMR-Audio version V2.0 is ready !
When you look carefully you see that the board can also run as a standalone PHONO preamp called PHOLIX.
It is built with great care and every Wima capacitor is matched between the L and R channel.
Since 2021 you will have the HMR-Audio MM / MC PHOLIX Phono preamp (46dB/66dB) in a distinctive HMR-Audio CNC full aluminum 6082 casing.
The CNC is also done at HMR-Audio.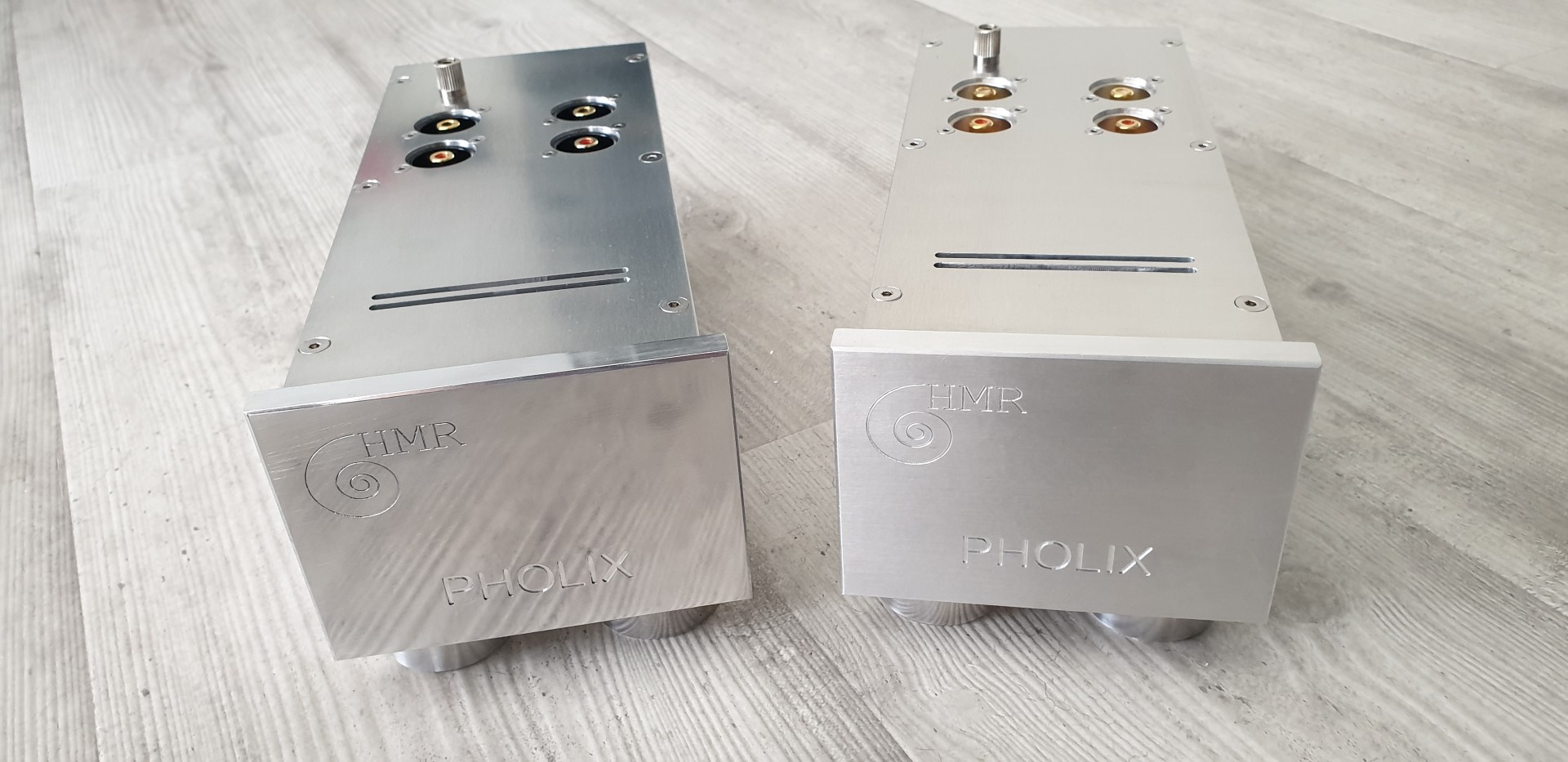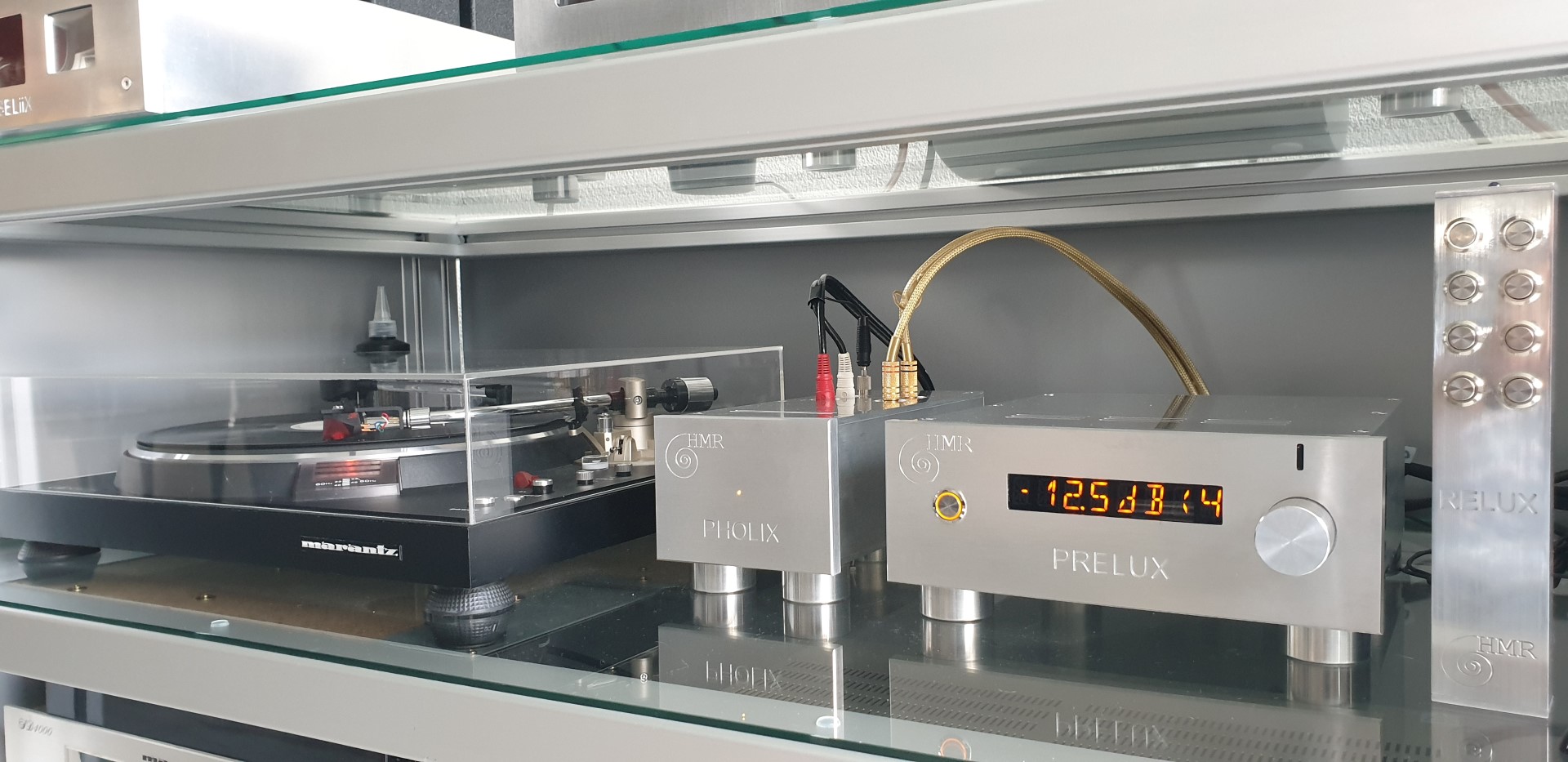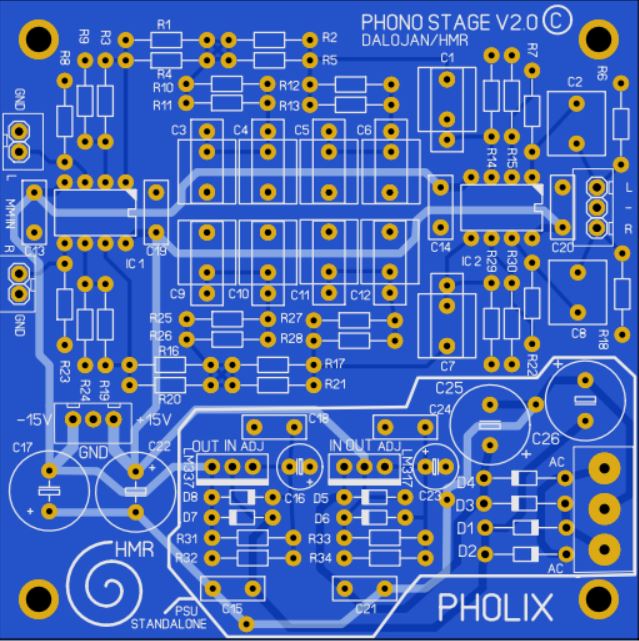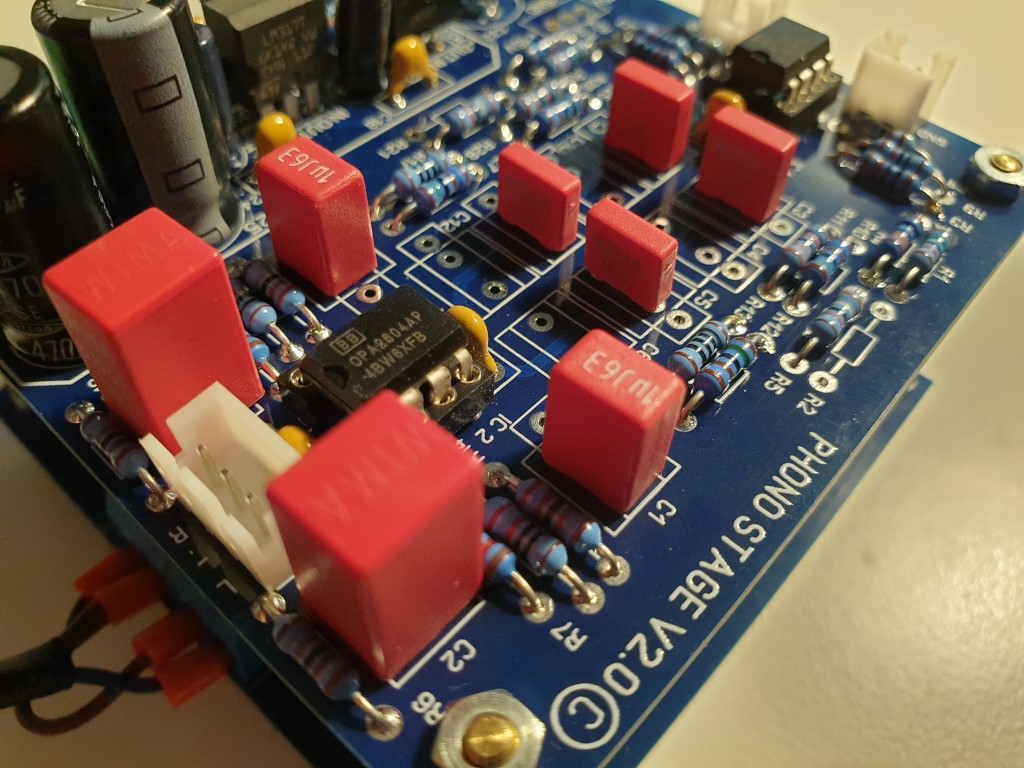 The Pholix can be made for available for you in any form (populated board, as add-on in PRELUX or standalone), you can contact me with the contact form.
The measured RIAA correction curve.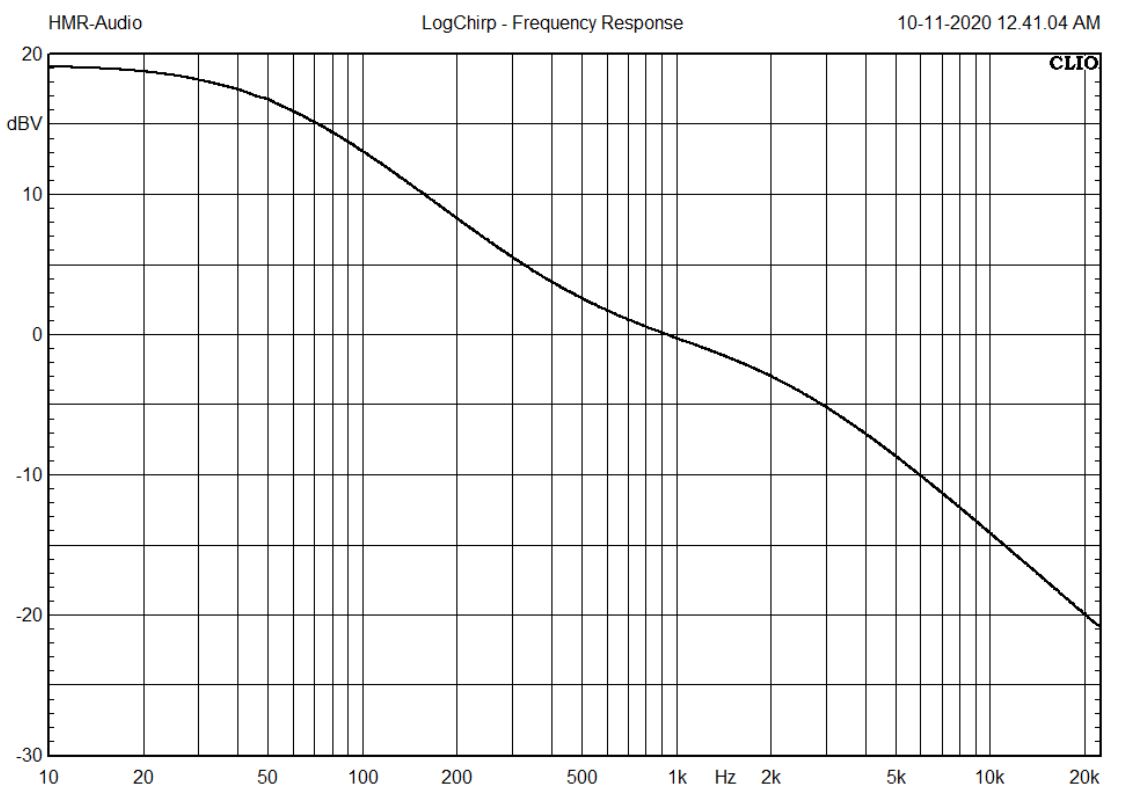 Hits: 2359