Category: Audio Products
Published: Thursday, 29 October 2020
Written by Richard Hoogeveen
2 way loudspeaker VISE
This is the 2 way loudspeaker set designed by Jan Mulder (Dalojan) and adopted by HMR-audio. A small loudspeaker but absolutely great in sound. The VISE, as we call it, can be placed on a bookshelf or on a stand. Jan did a great job in designing the enclosure in AJHorn and filter in BoxSim. The choice was made for a Visaton woofer and Seas tweeter. The enclosure has a small transmission line.
The loudspeakers sound fantastic, instruments clearly in detail and voices really come forward.
The low is incredible for such small loudspeakers and just below 40Hz. The below sets have surprised many in the audio community, one of the reasons to keep this design of Jan.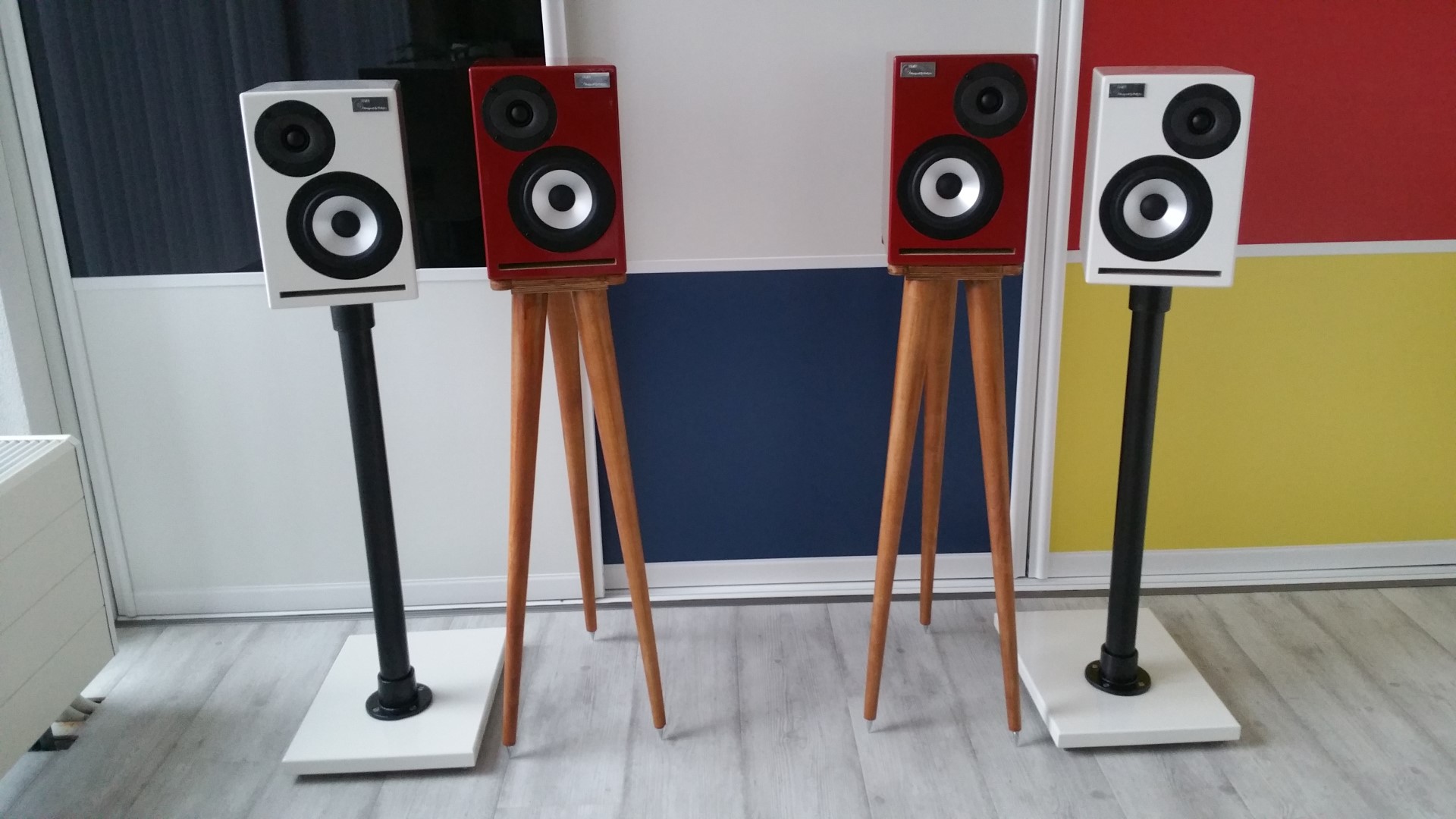 Visaton AL-130, Seas 29TFF
15mm biscuit glued MDF, inner sides covered with butyl compound damping
Filter with Jantzen and Mundorf parts
Filling 25 grams Twaron, Sonofil
7.6 kg each
20 x 30cm front, 30cm depth
35-25.000Hz / 8 Ohm
Crossover at 2kHz
Handcrafted by HMR-audio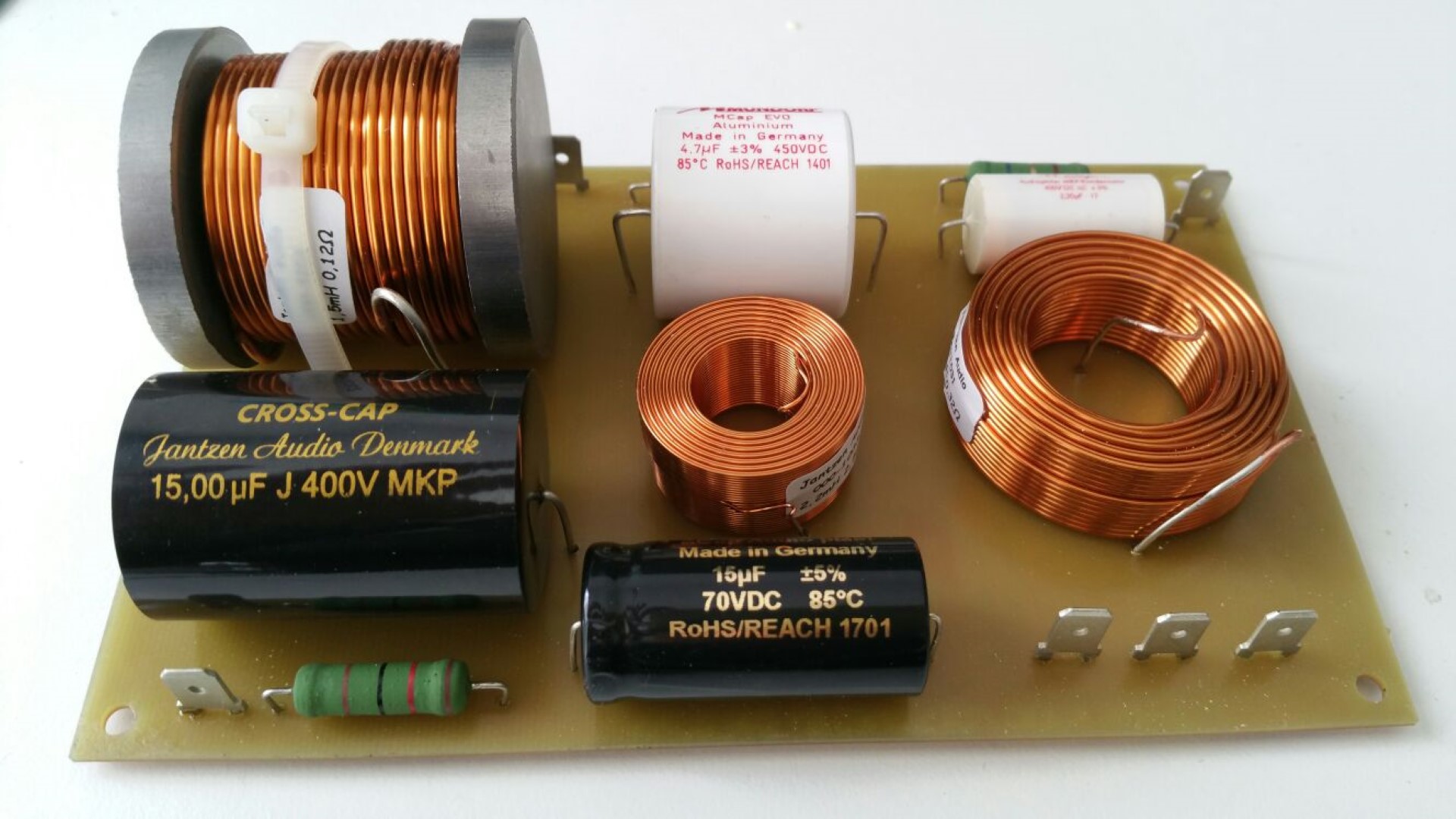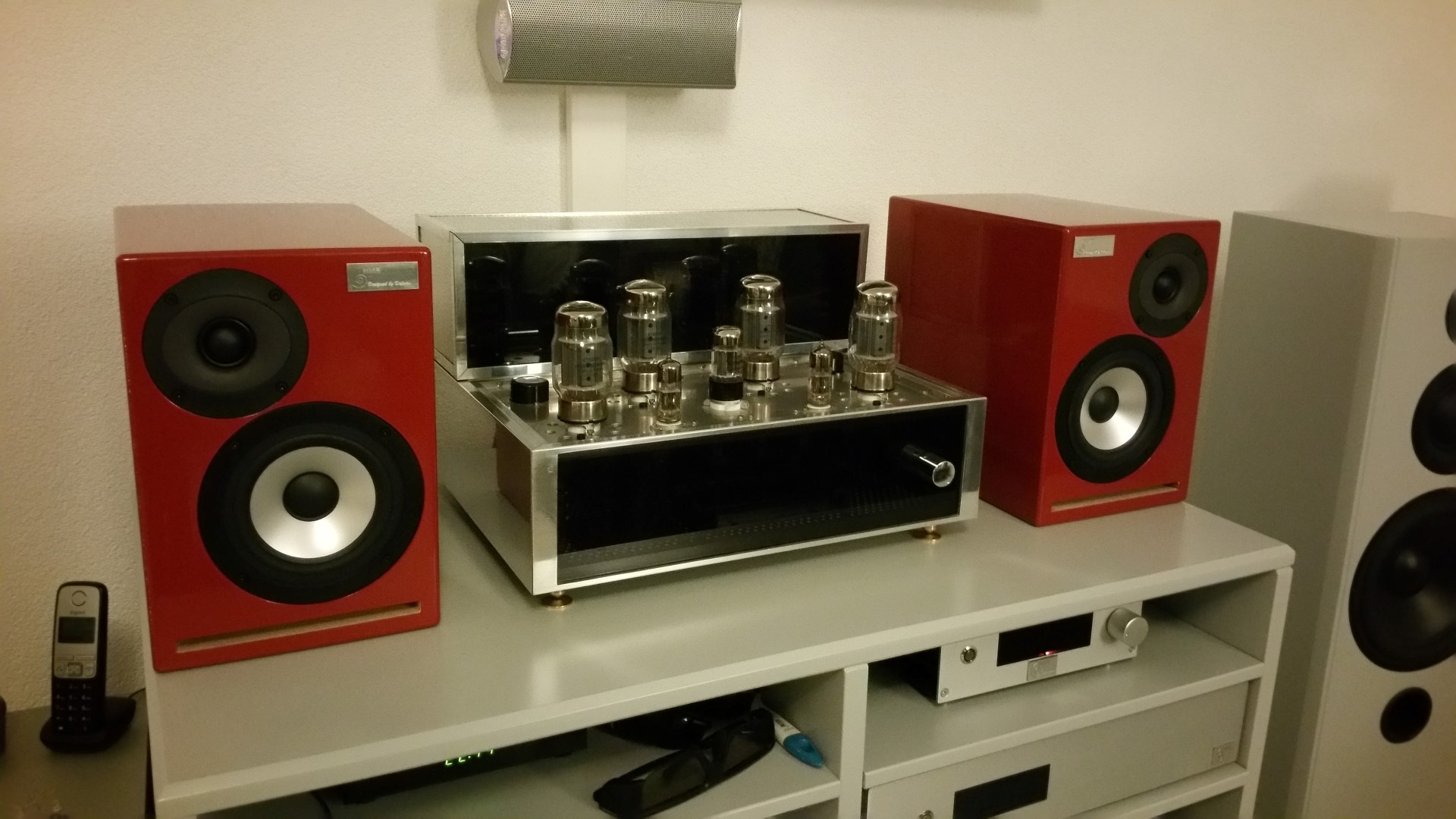 If you are interested in listening to a set or buying a set, please fill in the contact form.
Hits: 2677