Category: Other services
Published: Tuesday, 03 November 2020
Written by Richard Hoogeveen
Arduino
I am able to write programs (in C) for most of the Arduino processors.
It can be as simple as a delayed output or complete cd-player interfacing with (touch) LCD panels and IR remote control.
Do you have an idea but like to have it physically in your hands ? You can contact me with the contact form to discuss the possibilities.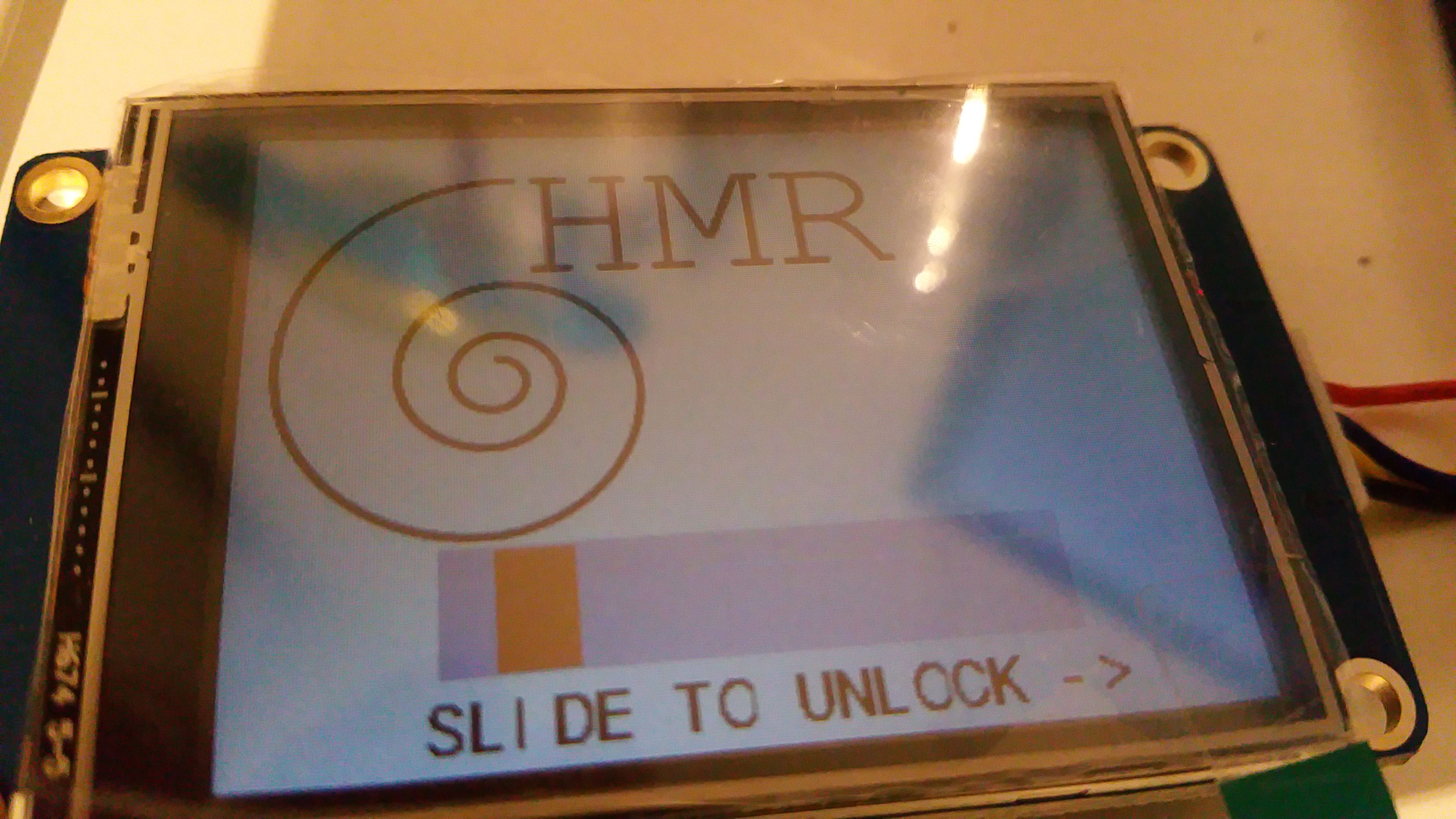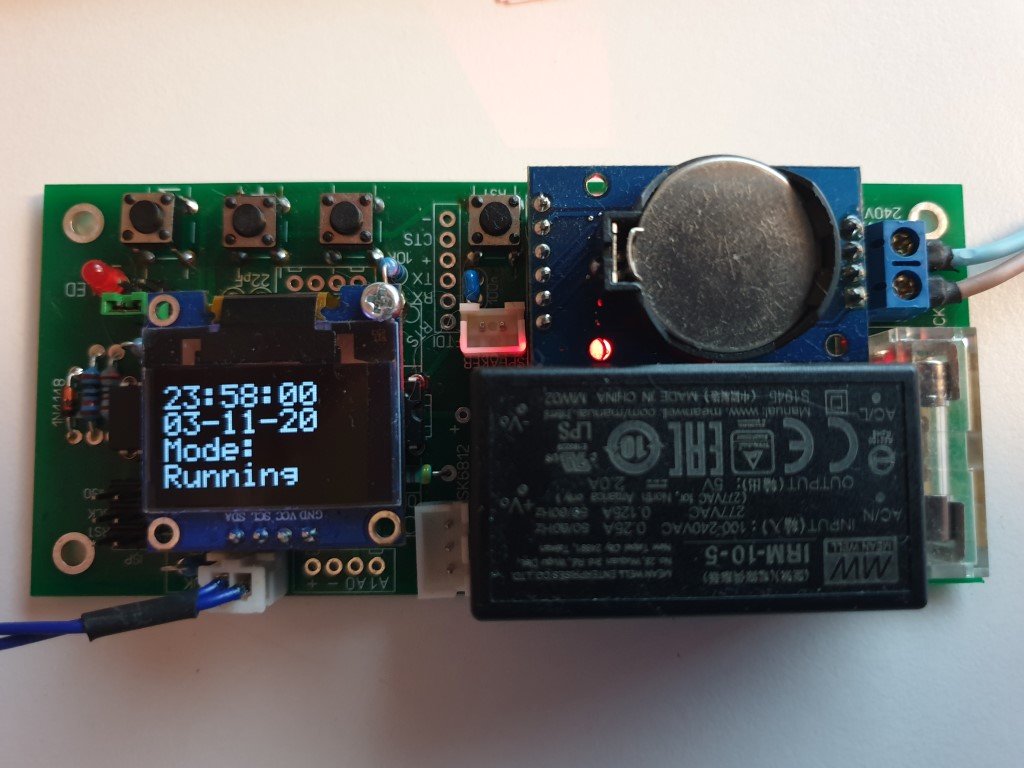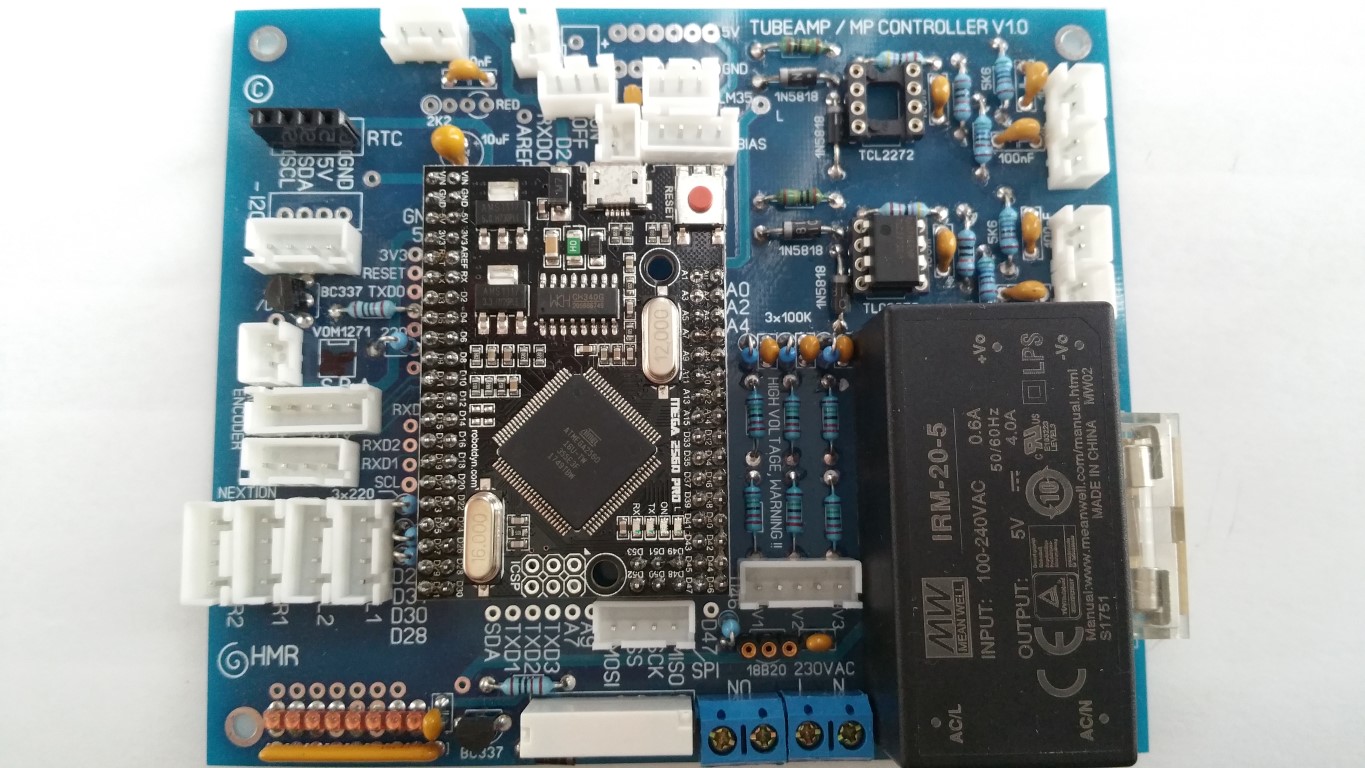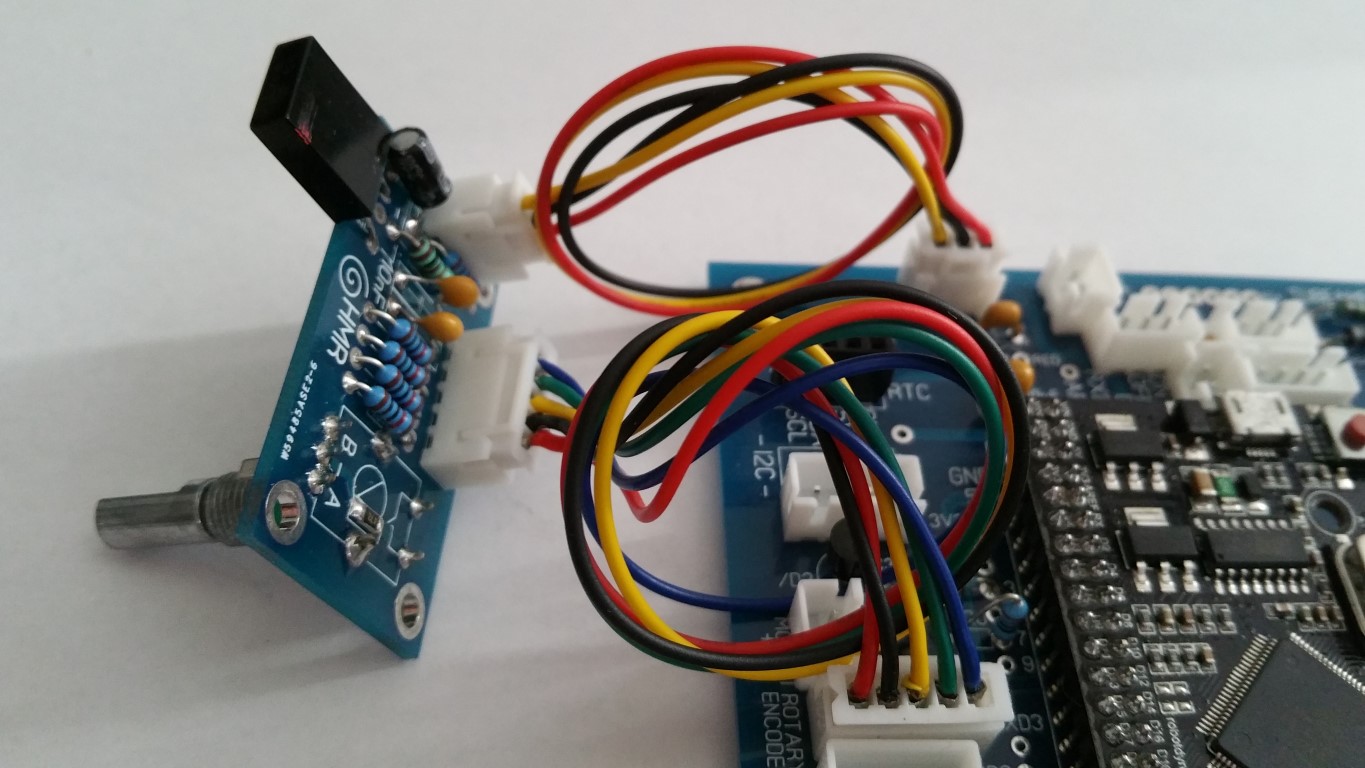 Hits: 1338